Mittens (white black and ginger)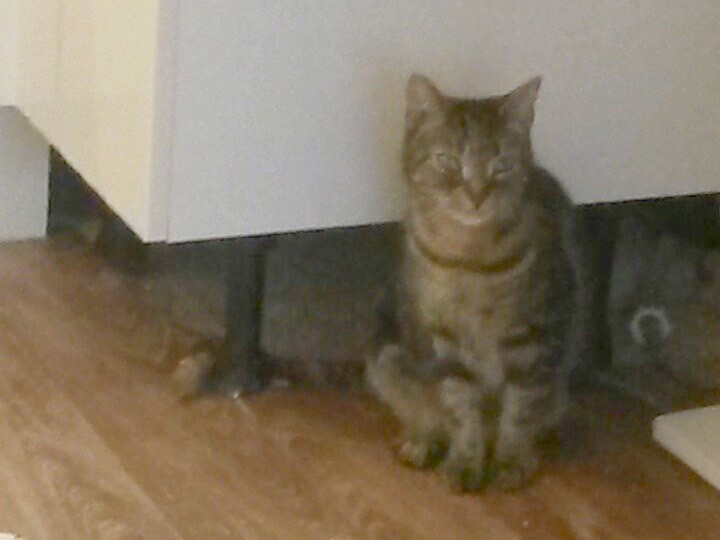 Lucy (Brown Tabby)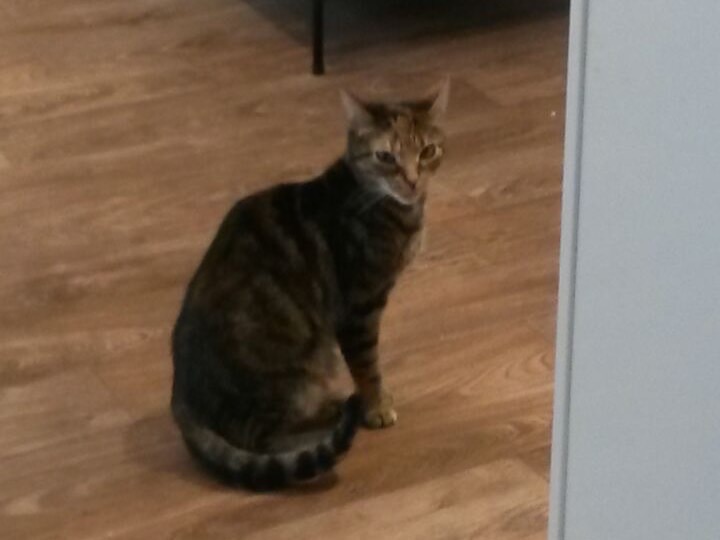 Charlie (Brown Tabby)
All 3 felines are 2 years old, have been neutered & have had their first vaccinations.
Mittens and Lucy need to stay together and will take to anyone & come and go as they please.
Charlie (female) is a house cat who doesn't go out, is very timid and is quite unsociable – unfortunately she doesn't like children or men and needs to be kept in a quiet, relaxed environment.
Please contact Cristina if you can help on – 07885 887 881
Many Thanks, Adam & Laura
Please Share This Article With Your Friends